Dive into Central's district 2, which includes stops in Arcadia, Luther, Wellston, Meridian, Harrah and Jones. Travel throughout our service area as we visit each district throughout the year.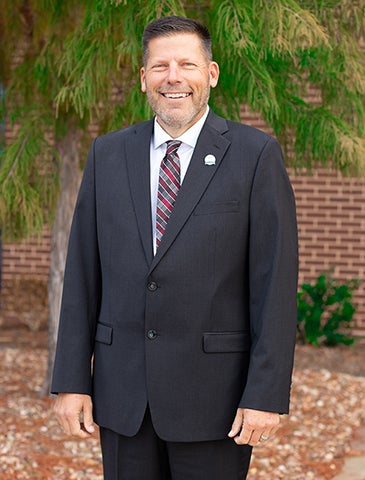 Meet your trustee
Greg Tytenicz has been a member since 1997 and joined Central's board in 2021.
A volunteer firefighter for 18 years, Tytenicz has farmed for more than 35 years while working at the Redbud Power Plant and Oklahoma CoGen.
Must visit spots in District 2
Arcadia Lake
19000 E. 2nd St., Arcadia
Enjoy fishing, swimming, camping, biking, hiking, disc golf or horseback riding at this wonderful lake within Central's service area.
John's Ok County 66
16441 E. Hwy 66, Arcadia
405-396-2055
Visitors can experience miniaturized versions of major Route 66 attractions from across the country, all in one place.
Oklahoma Tulips
20844 SE 29th St., Harrah
oklahomatulips.com
Plan to visit in late March or early April at this pick-yourself flower farm located south of Harrah.
The Old Chicken Farm
12699 E. Britton Rd., Jones theoldchickenfarm.com
A picker's paradise, find vintage repurposed treasures and other unique gifts at the spring show on April 28 and 29.