Payment Options
Central offers several ways for you to pay your electric bill. Below are the options currently available. Have questions about your account options? Contact our friendly account representatives at 405-372-2884.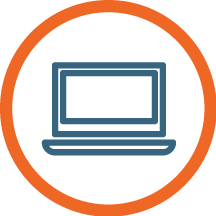 Pre-Pay
Pre-pay gives you the opportunity to pay when you want, in the amount you want. As a pre-pay member, the normal security deposit is not required and there are no collection fees or monthly bills. With pre-pay, you can check your electric use daily and take control of your power use. Use SmartHub to manage your pre-pay account or call 877-371-9366 to make a payment by phone.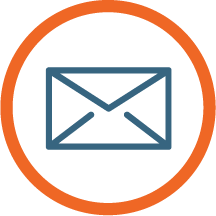 By Mail
You can pay your bill by mailing your payment to Central Electric Cooperative, PO Box 21053, Tulsa, OK 74121.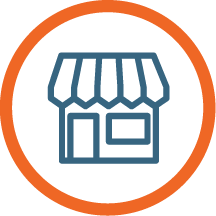 In-Person
You are always welcome to stop in the office at 3305 S. Boomer Rd. in Stillwater and pay your bill in person. Our office hours are M-F, 8 a.m. to 5 p.m. A convenient drive-thru drop box is located in front of our office as well.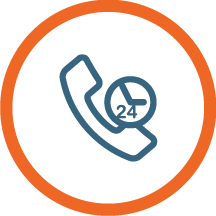 Over the Phone
You can pay your bill over the telephone. This service is free and can be done using your bank account or a credit card. Secure Pay is a toll-free dedicated phone line that allows members to make payments 24 hours a day. Pay your bill with Secure Pay by calling 877-371-9366.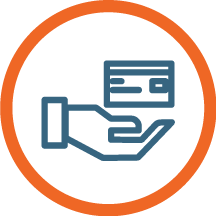 Bank Draft/Autopay
And there's also Central's Electronic Funds Transfer program. EFT is the easiest, most convenient way to pay your electric bill. No more checks, no more stamps. With EFT, your payments are transferred to us directly from your bank on the bill's due date. It saves you time and money; and it's free! Set up bank draft through SmartHub or give us a quick call at 405-372-2884 or 800-375-2884.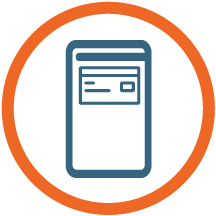 Paysite Kiosks
Paysite kiosks are located throughout Central's service area in various locations and are ready to take payments. Kiosks are able to take payments using cash, check or credit card with no additional fees. Find a Paysite Kiosk by clicking here.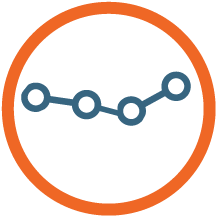 Average Monthly Payment
Another way Central can help make paying your bill easier is with our Average Monthly Payment program. AMP allows you to budget for the entire year by taking the seasonal peaks and valleys out of your monthly electric payments. With AMP, you can make an average payment amount each month rather than higher payments during summer and winter, and lower payments during the spring and fall. Participation in the AMP requires a 12-month continuous use history. To qualify for AMP, you must not have more than two late payments in a 12-month period. Download and submit the AMP Form, or call a member service representative to sign up for the program at 405-372-2884 or 800-375-2884.