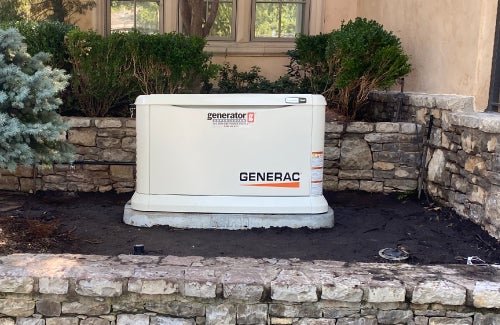 Never Lose Power Again
Oklahoma's weather can mildly be described as unpredictable and uncontrollable. While Central crews work around the clock to restore power as quickly and safely as possible, there is still a chance for power outages.
Central is working with Generator Supercenter to offer automatic standby generator systems to members. Generator Supercenter is Oklahoma's #1 Generac generator dealer and offers turnkey installation, 24/7 service, annual maintenance and financing. If you already have a Generac generator, Generator Supercenter can service your system. Ask about their remote monitoring and maintenance program. To contact Generator Supercenter by phone, call 866-527-8340.

866-527-8340

Request a Free Whole-Home Generator Consultation