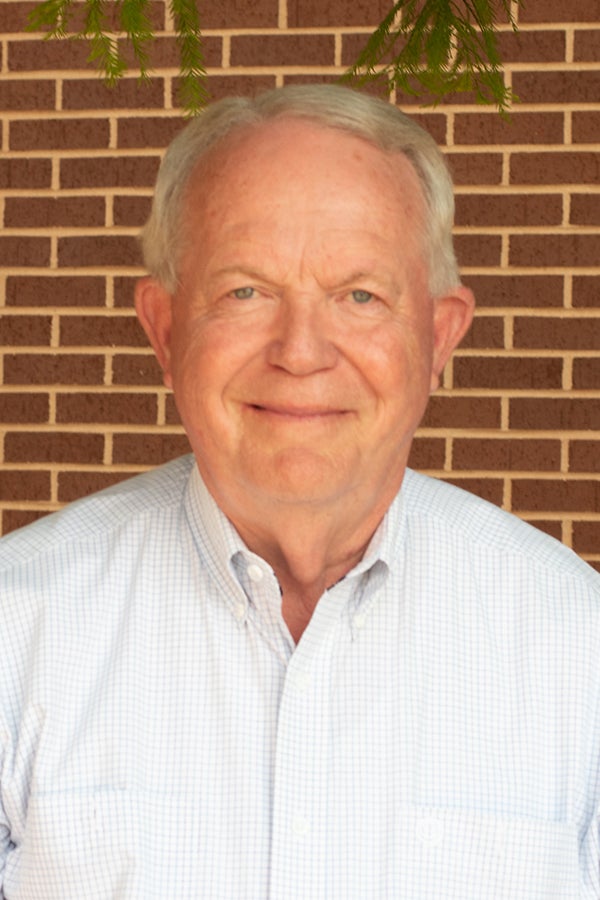 Central Rural Electric Cooperative district seven members elected Randy Ethridge to serve as trustee beginning in October. Ethridge will succeed Bill Davis who has served as trustee for the district since 2011. 
Ethridge retired as manager and CEO of People's Electric Cooperative in Ada, Okla. He holds a B.S. in Accounting from OSU. Ethridge has served on various boards including the Western Farmers Electric Cooperative board and Oklahoma Association of Electric Cooperatives board as a past president. Ethridge is a church minister and founder of the Maranatha Outreach Center Home.

The drive-thru district seven election was held August 29 at the Lincoln County Fairgrounds parking lot in Chandler. Kirby Applegate, Sarah Cooper and Steve Nelms also filed for the district seven trustee position. Nearly 10% of the district's membership participated in the election; 5% participation was needed to meet quorum.