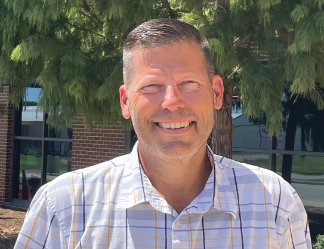 Central Rural Electric Cooperative district two elections were held September 9 in Carney, during the hours of 3 - 7 p.m. Only one candidate, John G. Tytenicz, submitted an application during the filing period and was available for a vote. Quorum was not met at the elections.  
Pursuant to the bylaws, the Central board of trustees has met and appointed John G. Tytenicz as the new District 2 Trustee on the board. Tytenicz will follow Stu Preston who will be retiring from the board when his term ends in October.
Tytenicz is from the Luther area. He has worked at the Redbud Power Plant and Oklahoma CoGen and has been farming for 35+ years. Tytenicz also served as a Luther volunteer fire fighter.