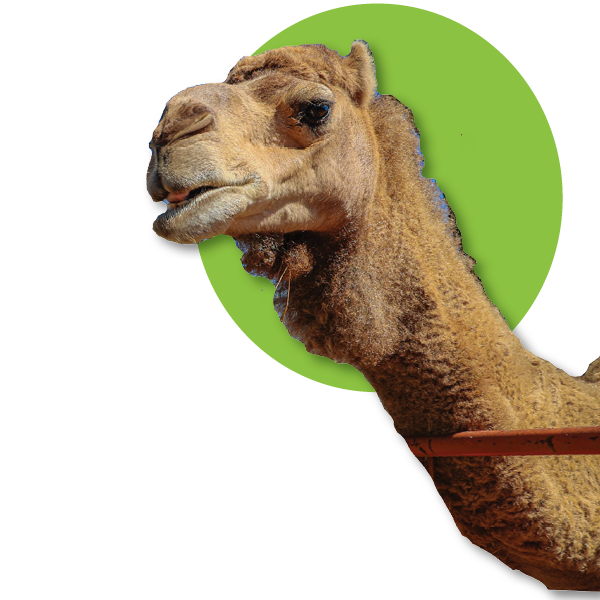 Exotic calls from lemurs and monkeys fill the air and transport you from a dirt road in Oklahoma to the wild world of Lost Creek Safari. 
Nestled off Highway 177 in Stillwater on Central Rural Electric Cooperative power lines, lives 253 exotic animals including kangaroos, emus, ostriches and baboons.
The safari park has been open for 10 years but has recently undergone major improvements all thanks to new ownership. Upgrades to fencing, buildings and sidewalks have made the entire park ADA accessible with a large portion of the improvements taking place within the last three months.
Trevor Mastrogiovanni, a 21-year-old New Jersey native who is currently a junior at Oklahoma State University studying entrepreneurship, purchased the park at the end of 2021 with his family. On top of studying and practicing with the OSU wrestling team, he spends an average of 14 hours a day at the safari park. 
"This is everything I've ever wanted to do," Mastrogiovanni said. "When you buy a zoo, you dedicate your life to the zoo."
While walking through the park, Mastrogiovanni named each animal and its age, but what stuck out was how each animal in their enclosure would greet and follow him as he walked. 
"When you rescue an animal, it's an unreal bond," said Mastrogiovanni, who has rescued or purchased a majority of the more than 50 species at Lost Creek Safari. 
Mastrogiovanni's connections and 12 years of volunteer experience with exotics has helped him continue to grow the herd of animals at the park. 
The upgrades and the purpose of the zoo is to educate the public on exotic animals and their treatment within the park. 
"My generation could be the last to own an exotic park and that's why we put everything we have into this place," Mastrogiovanni said. "We see so many kids who come up to us and tell us that they want to work here or they want to own a zoo, too. That's why education and care of our exotic animals is so important to us."
All of the Mastrogiovanni family are involved in the park. Trevor's brothers, mother, father and even his grandmother assist with bottle feeding, purchasing of animals, park care and maintenance. 
"When most people need to learn how to do something, they Youtube it. When you own a zoo, you can't Youtube how to bottle feed a primate. Contacts are important, and I have people who I can call at 3 a.m. when I need help," Mastrogiovanni said.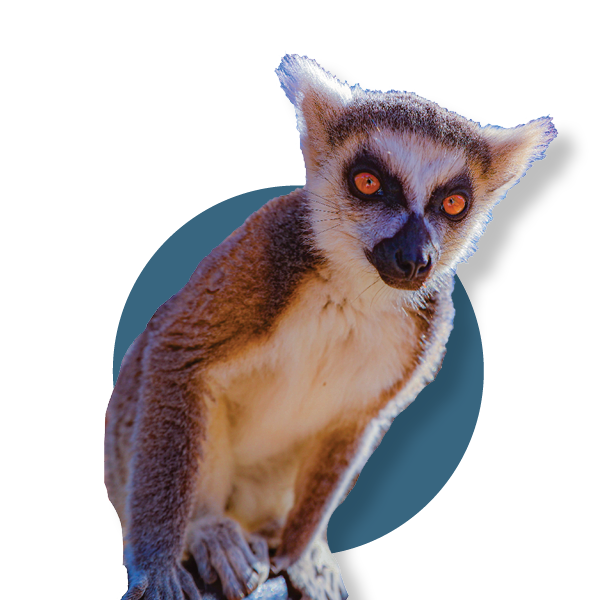 Those who have attended the park in the past will enjoy new animals while still seeing the staples who started it all, Gilbert the Camel and Buffy the Water Buffalo. 
Hands-on experiences at Lost Creek Safari include feeding lemurs, photos and camel kisses with Gilbert, a petting zoo filled with llamas and goats, and a chance to hold a baby kangaroo.
Soon to be completed is an indoor and outdoor exhibit for the two resident river otters, but that's not where the plans and dreams stop. Mastrogiovanni plans to one day open an animal hospital on the property, expand enclosures and continue to grow the Lost Creek Safari park with more animals and exhibits. 
Want to visit Lost Creek Safari? It is open Wednesday-Friday from noon to 5 p.m., and 9 a.m. to 2 p.m. on Saturday and Sunday. Learn more by following Lost Creek Safari on Facebook or Instagram or at lostcreeksafari.com.